On June 15-16, 2017, within Technology Assistance Program for Ukrainian Non-Profit Organizations (TechSoup Ukraine), there was training on "Information and communication technologies for non-governmental organizations" in Ivano-Frankivsk. The aim of the event was to raise the level of CSO managers in the field of information technologies.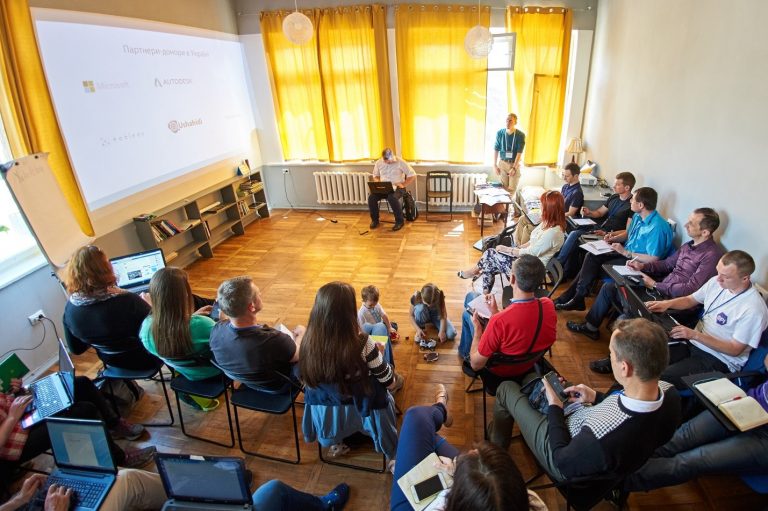 The representatives of Ukrainian CSOs took part in discussing the problems of using modern ICT tools for internal and external communications. They also reviewed the best experience and cases of services promotion of Ukrainian civil society organizations through social networks.
On the training, participants learned about Technology Assistance Program for Ukrainian Non-Profit Organizations that provides CSOs with modern technological solutions and skills, necessary for the implementation of social transformation.
"I have found out that there are possibilities of technical support for Ukrainian CSOs. It is important for civil society organizations to possess the tools that will enable to develop the work properly. If we want to reform the society, we should know about ICT, which can help us to implement our mission," the head of GO "Perinatal Hospice "Slid Zhyttia" s. Yustyna Olha Holubets, SNDM, commented.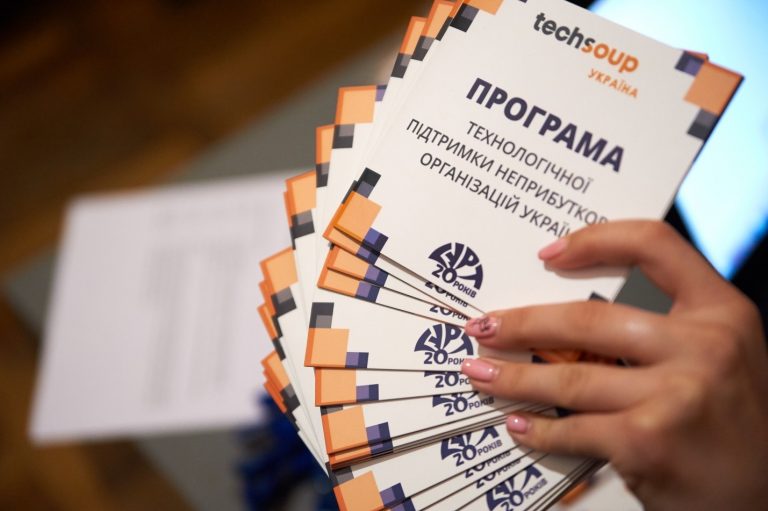 The training also covered the basics of digital security. The participants learned how to assess and avoid risks of data loss.
"Such events are of vital importance. The organizers selected the effective methods of getting out information to people who are not very knowledgeable in ICT. Due to it, we were managed to explain simply how to ensure information security in a proper way and how critical the protection of information is. During the training, we could cover the problematic points and at the same time to avoid the excessive load of technical aspects and terms," the manager of the NGO «Kvalifikatsiia» Bohdan Deputat concluded.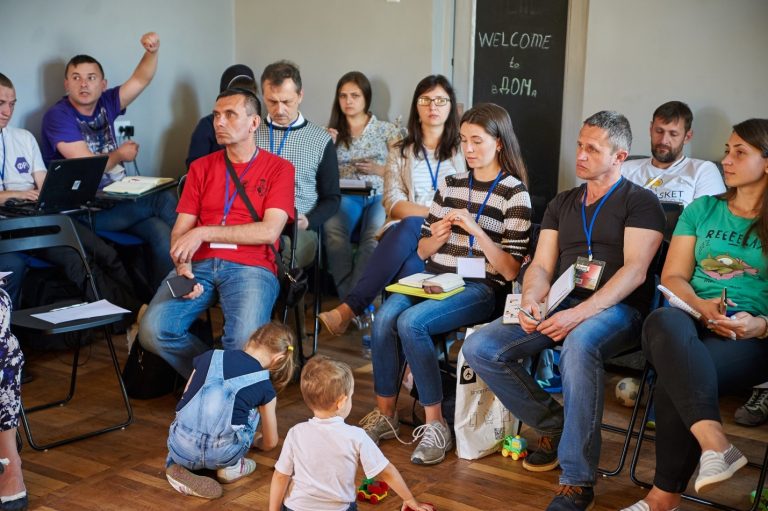 The participants also got acquainted with the tools and elements of analysis and data visualization, the effective types of charts and the principles and rules for the development of a bright visual content. In addition, there were discussed the use of cloud services for the storing, exchange, sharing information and other needs of CSOs.
"On the training, I systematized my knowledge about Microsoft and Google tools that we use in our work. This generalization enables to improve the efficiency of already familiar working methods," the chairman of the NGO "Donory Prykarpattia" Liudmyla Linnyk added.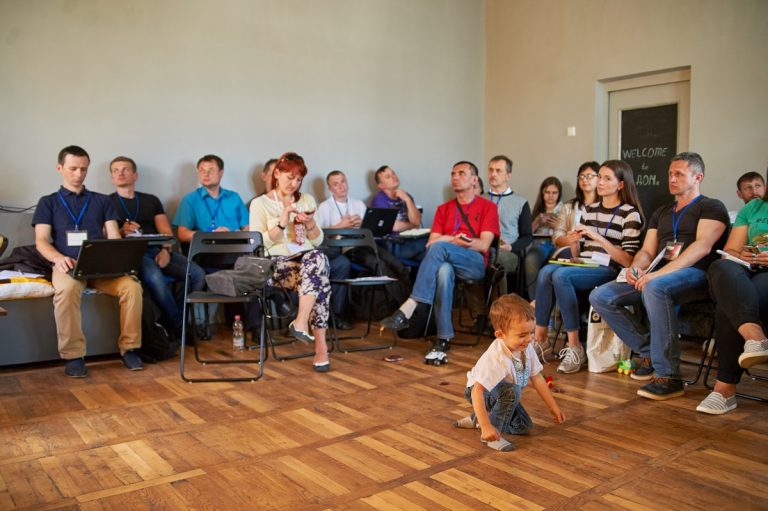 For two days, the participants received theoretical and practical information on the use of information and communication technologies for the achievement of the organization mission.
GURT Resource Center continues to raise the awareness of civil society in the field of ICT. On the GURT web-portal, you can view the webinars on data visualization and digital security. Stay tuned on our web-portal!
Translated by Valeriia Hura