GURT Resource Centre has successfully completed an important stage of the four-year Ukrainian-Swiss project «Public-private partnership to improve sanitary education in Ukraine» funded by Swiss Agency for Development and Cooperation in partnership with Geberit International Sales AG: six interregionalTraining and Resource Centers have been created to train professional plumbers. Soon these educational institutions will graduate hundreds of new plumbers in Kyiv, Dnipro, Odessa, Poltava, Rivne, and Chernihiv oblasts of Ukraine.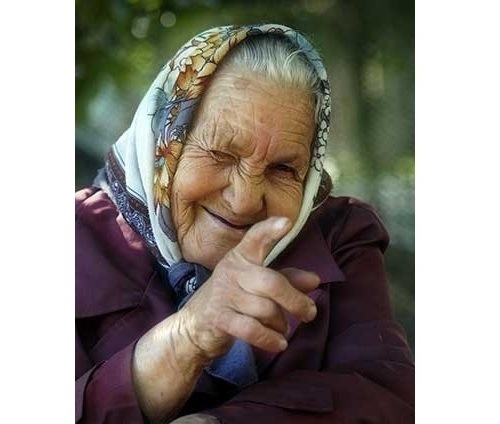 «When we just started the project, we symbolized our expected result with the photo of a smiling babushka who is genuinely happy about outcomes of a highly-professional plumber's work in her house», says Bohdan Maslych, Project Manager, Executive Director of GURT Resource Centre.
Today the launch of six Training and Resource Centers significantly increases the chance of meeting a babushka pleased with the plumbers' work in Ukraine. Nowadays over 300 future plumbers study in vocational education and training (VET) schools participating in the project. The number is expected to grow every year, as there is a great demand for qualified specialists in today's labor market.
Public-private partnership is a new approach to the social and economic development that is rare case in Ukraine yet. Today in our country business finds it difficult to play the role of social investor who operates with strategic categories, not just today's sales. It is for the first time Swiss Agency for Development and Cooperation initiated such a project in the whole region of Eastern Europe. So every day we gain valuable experience.
«People often ask what is the link between GURT and plumbers? It's simple: one of the GURT's strategic priorities is re-forming Ukraine through policy making projects implementation. This project gives us an opportunity to create an example of successful education reform in Ukraine. Our main focus is to reform the entire system of plumbers' training through such steps: implementing a new training curriculum, developing new educational materials, professional training for teachers of VET schools, and ensuring market-oriented performance of the newly established Training and Resource Centers», adds Bohdan Maslych.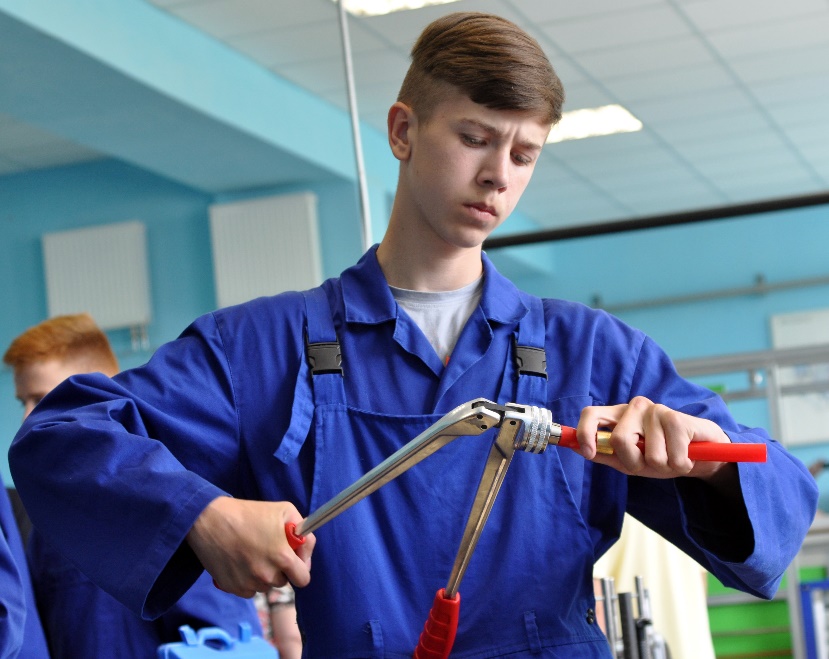 Thus, GURT has managed updating of the State vocational education standard for the specialty «installers of sanitary systems and equipment». We have also developed new manuals and handbooks on «Constructional drawing», «Materials science», «Basic locksmith's trade», «Pipes and fittings», «Water supply», «Sewerage», and «Heating».
GURT Resource Centre, as a reliable implementer of large-scale technical assistance projects in Ukraine, ensures success of this important policy making project. Stay tuned!