During 23-25th September and 30 September – 2nd October 2016, due to the «Employment through Entrepreneurship» project, participants from Kyivska oblast attended «Start your business» trainings. The project is implemented by GURT Resource Center with the financial support of the World Jewish Relief and Kiyv regional employment center's assistant. International Labour Organization program «Start and improve your business» was the basis for these trainings.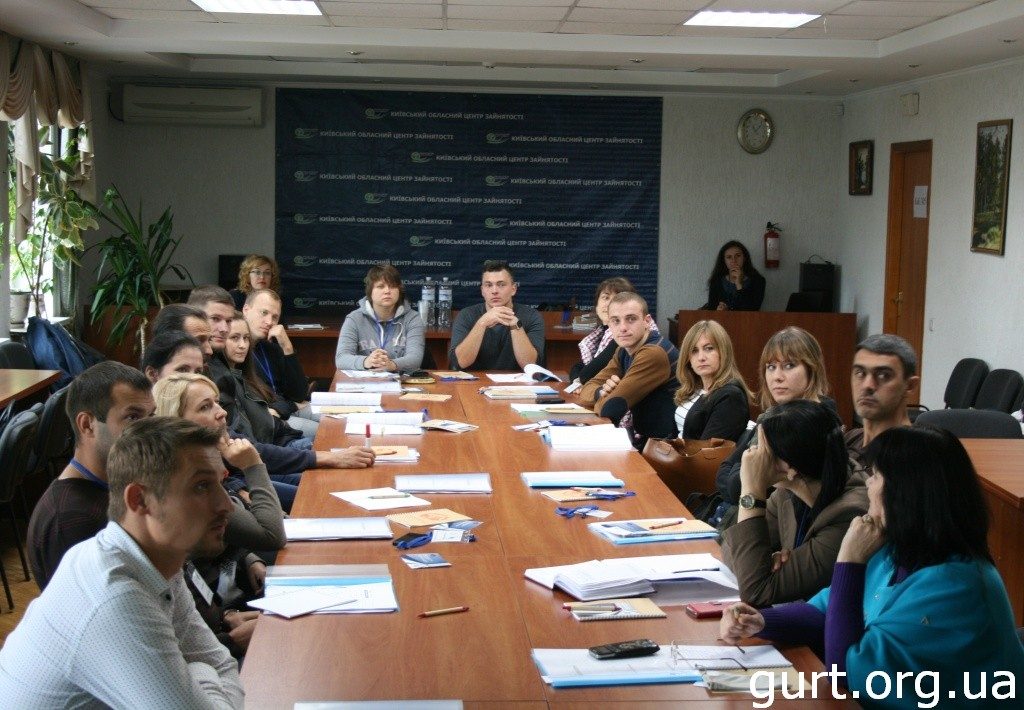 The project goal is to identify and support business ideas that could be implemented by participants. It would help to create new working places which would improve living standards in communities.
During Russian-Ukrainian war and social instability, project's target group are ATO' veterans, their family members, internally displaced persons and other socially vulnerable categories of people, who reached free business education program and the possibility of financial support for their own businesses.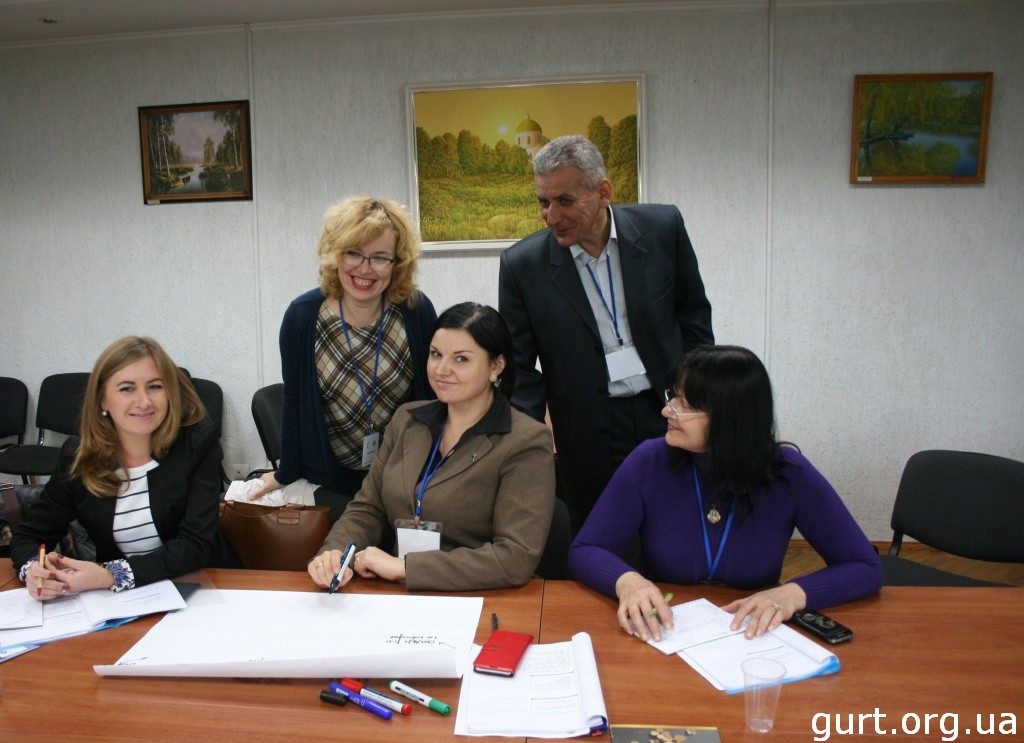 Throughout three days, participants were mastering the basics of marketing, learning to create business plans, acquire accounting knowledge and legal intricacies of entrepreneurship.
Let us present the feedback from the trainings' participants: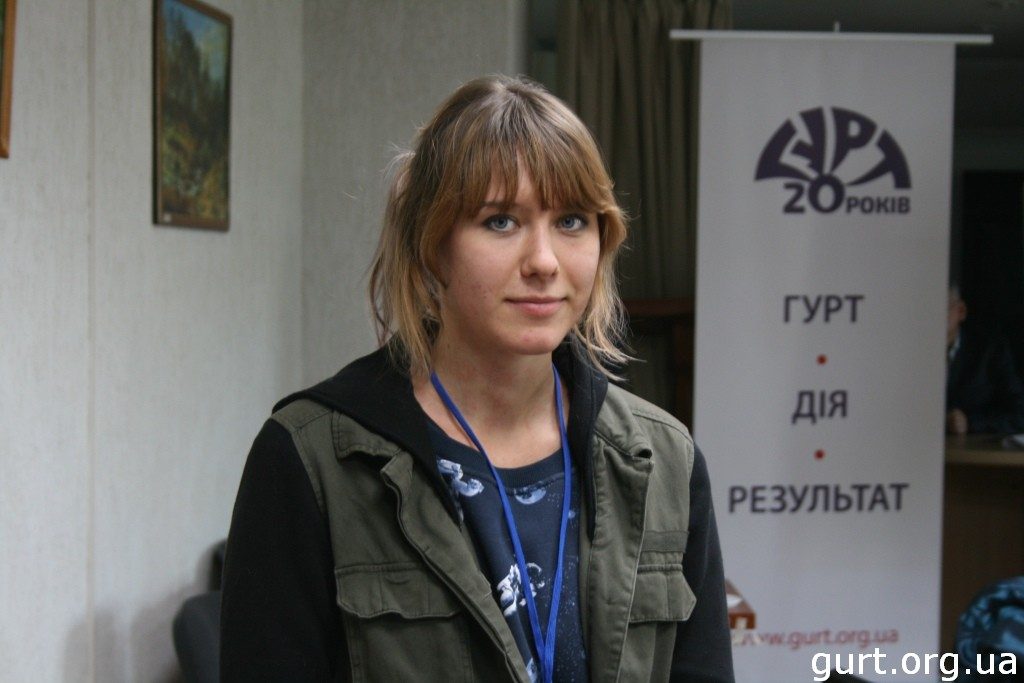 "For me, it was very helpful to attend training, because I came there with zero knowledge and vague ideas. Now I clearly chose the direction to work. Learning the business plan structure as well as legal aspects of doing business were the most important issues of those trainings. It is really cool, to visit such training, especially if you want to start own business, but haven't got enough knowledge to do it"- Olena Rubashevska, Bucha city, Kyivska oblast.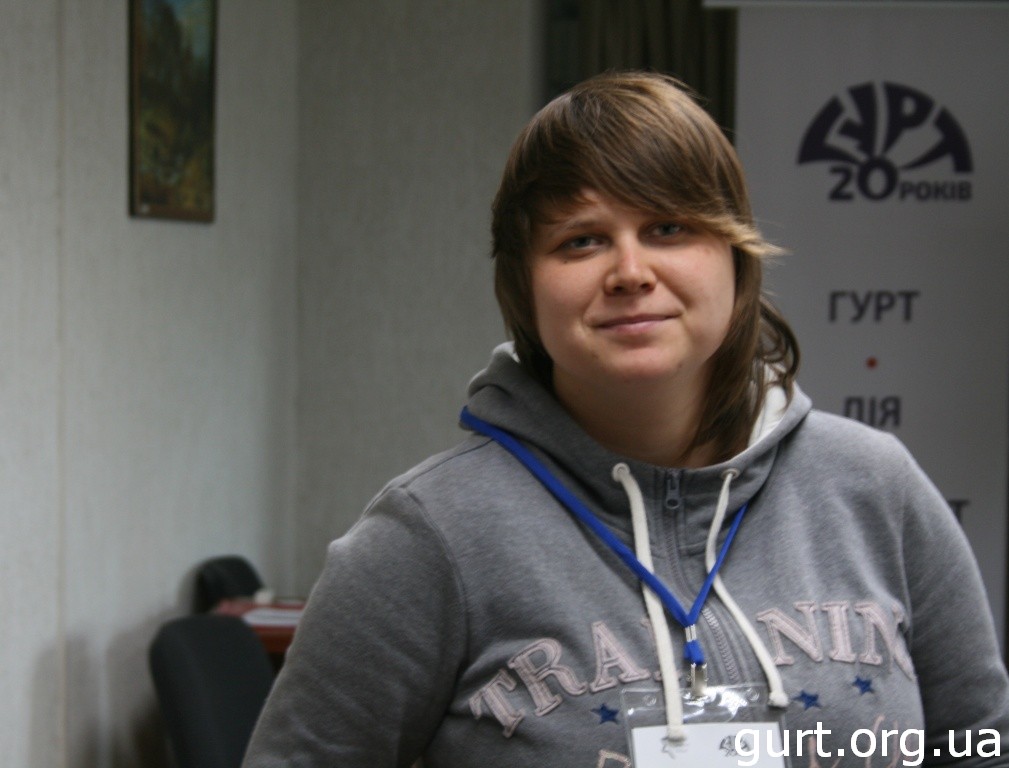 «I felt exiting on that training. Such events help to reveal ourselves, motivate development and desire to find ideas for future. As I don't want to get hung up on one specific activity, I exert myself to self-development. I want to find a free niche in Entrepreneurship, where I would be able to fulfill myself, «- Julia Vaskevych, Baryshevka town, Kyivska oblast.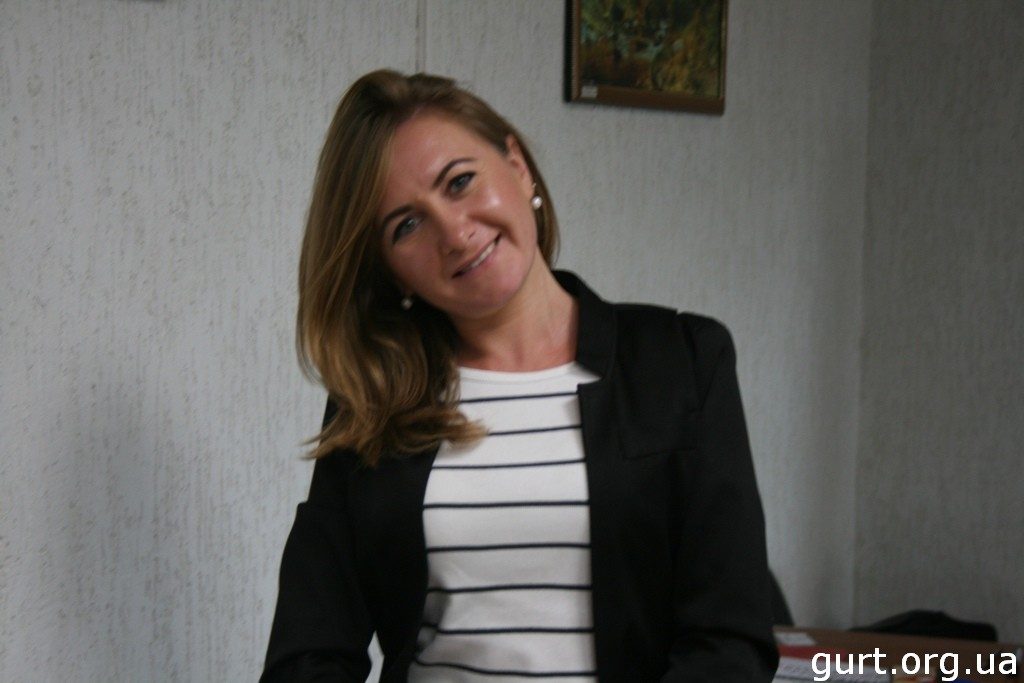 "I've heard a lot of new information today, very useful, actually, and not only for us, but for society in general. Because, if we help us, we'll help others. My goal is to star my own business. This training helps me to make a right choice, not only in theoretical way, but also in practical one." —  Marina Tretyak Bucha city, Kyivska oblast.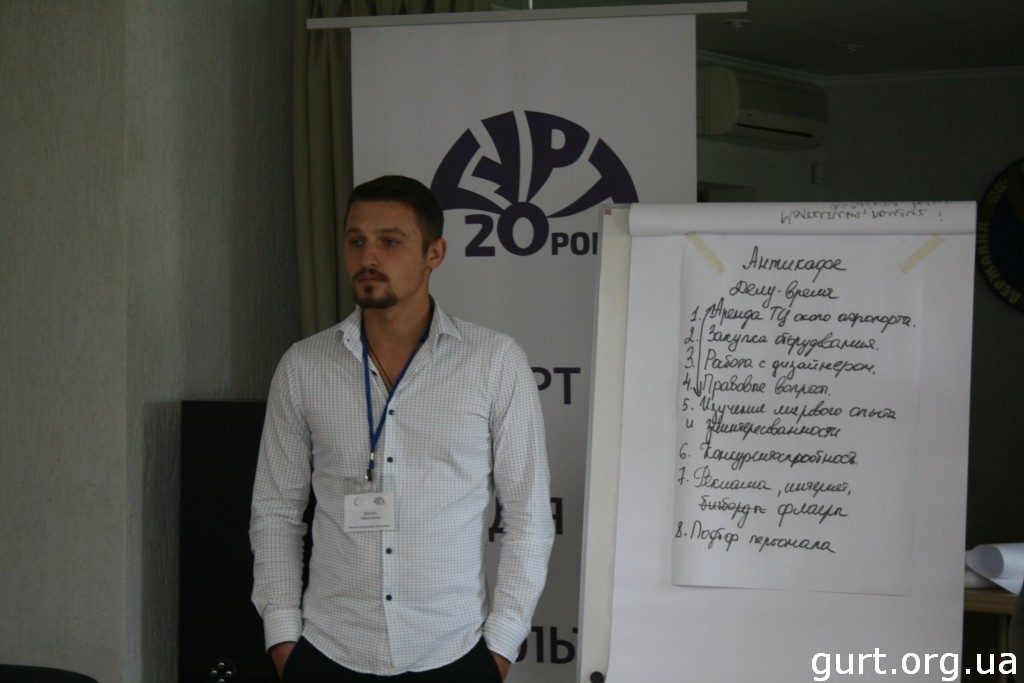 I felt skeptical about trainings earlier, and thought, that they were useful for unconfident people. Now I understand, that participation in such event is really good motivator. Because I found answers to the questions, which arose during doing my business. I want to send my project to business-plan competition, but to my mind, the most important thing, in this training – gathered information." — Dmitry Omelyanyuk, Boryspil city, Kyivska oblast.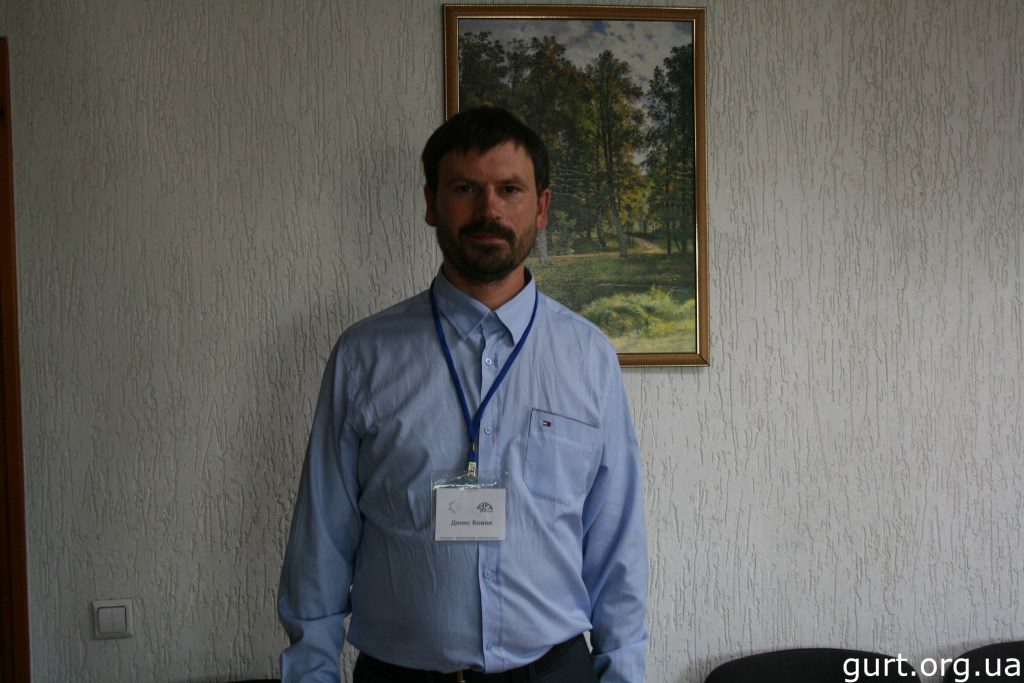 "There is friendly atmosphere, on the training. People hanker to help each other. Such trainings teach to do business, start your own one and produce new work places." — Denis Bovan, Irpin city, Kyivska oblast.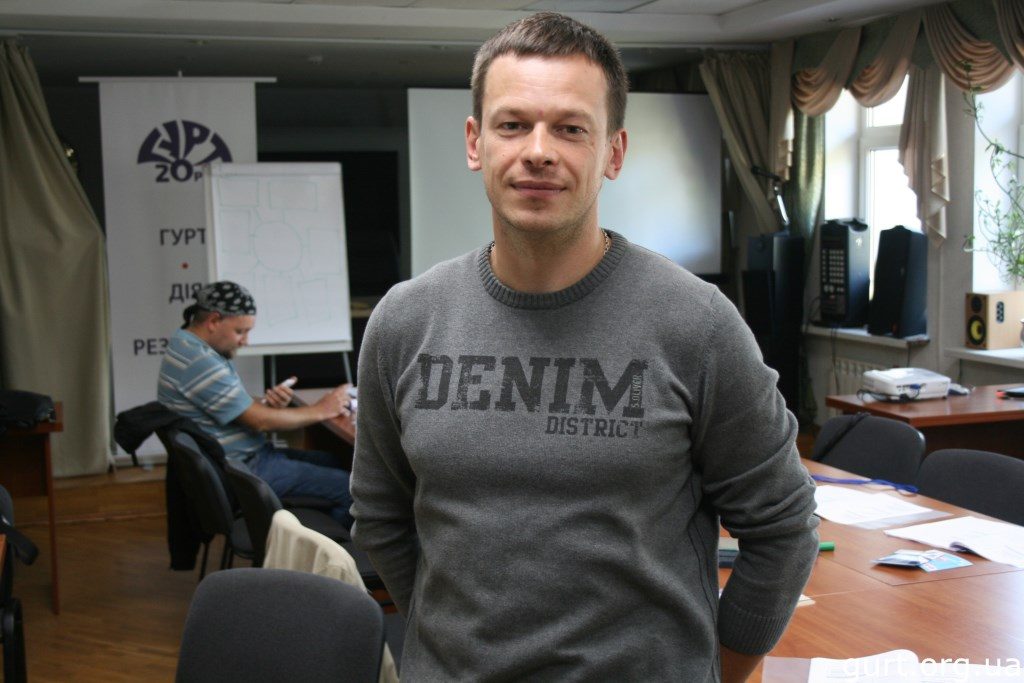 "The professionals, who want and can share theirs' experience, gathered here. Thanks to this training I aim to know more about business details. After study, I could use more practical skills to my business plans realization, due to new knowledge, I've received." — Andrew Grushko, Zdvyzhenka village, Borodyanka district, Kyivska oblast.