Owner of a home textiles store; farmer, veteran of ATO; former banker, and now pastry cook demonstrate how to start and successfully lead own business.
The GURT Resource Centre, the World Jewish Relief and Swedish International Development Cooperation Agency – Sida help business people in Kyiv region to start work and become successful. For several years, active Ukrainians can get advice and financial help for starting their own business. Entrepreneurs taught how to draw up a business plan, keep an accounting and legally accompany business. They also become familiar with modern marketing trends.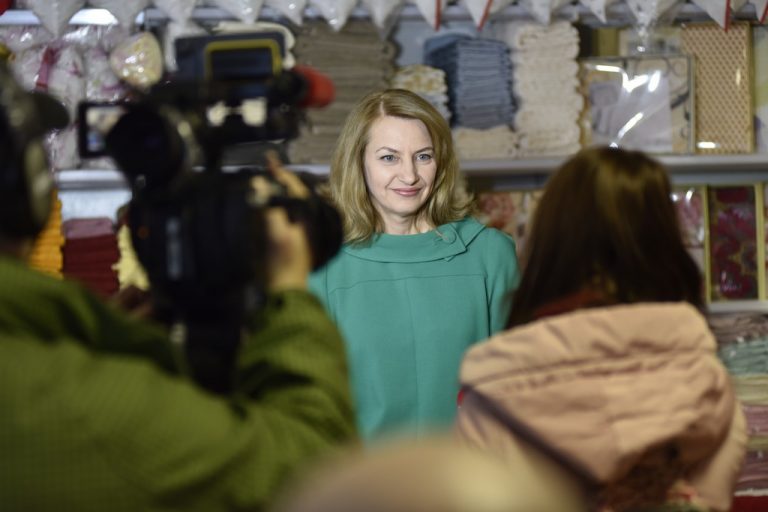 Inna Nelipovich moved to the suburbs of the capital from Donetsk, where she was engaged in the trade of home textiles, had small stores, warehouses, and worked through the Internet. After moving she had only an online store, all the warehouse equipment left in Donetsk. During the participation in the project, Inna's business transformed; she changed the domain of the store and moved from the regional to the all-Ukrainian level. Inna also opened a show-room in the capital. For money received from the donor (60.000 UAH), Inna purchased furniture, a laptop, a projector and other stuff for the show-room. Now she has a successful business, three employees, her sales are booming, and she thinks about further expansion.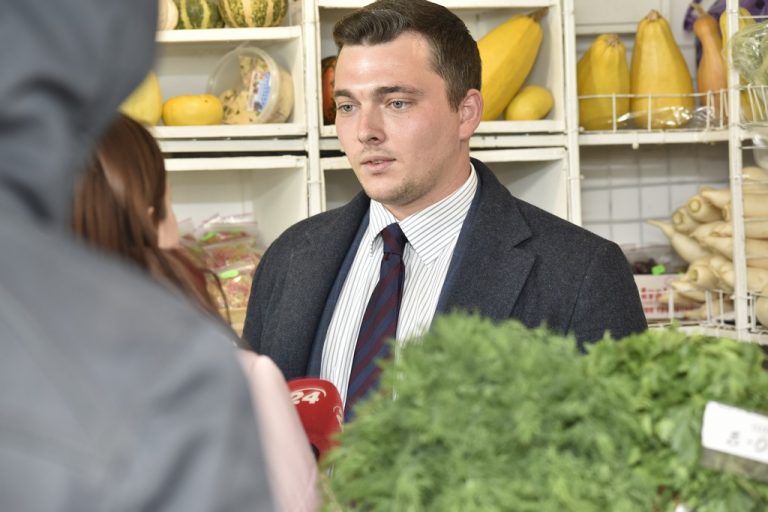 After returning from the ATO, Kostiantyn Vovk from Bila Tserkva decided to open a store where he planned to sell vegetables and fruits, in particular from small households of the district. He also had two land plots, and his business idea was to grow and sell saplings and berries (raspberries, blackberries). Kostiantyn took part in the training and received 50.000 UAH as a grant. He spent money for the purchase of seedlings, all necessary tools and equipment. Now he opened a shop, has three employees. The plants next year will give the first harvest. Kostiantyn is not going to stop, and in his plans is opening another store next year.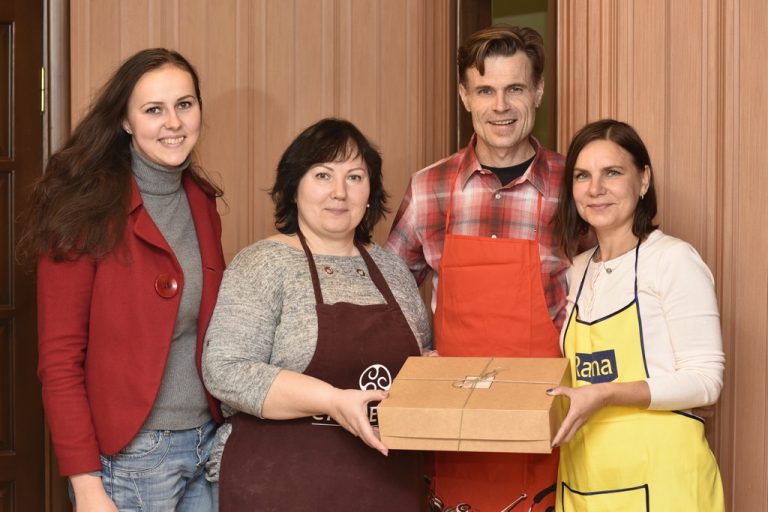 Some time ago Olena Polozok quit from the bank and start thinking about social business, because she is also a social activist. Olena's business plan includes the opening of the open space coffee shop. She received 28.000 UAH for her project. For these money she bought kitchen equipment and raw materials (chocolate). Olena opened the online confectioner's «Dobra tsukernia" and now works for herself, and also gives work to two confectioners who have hearing impairments. Now she is looking for placement for café and plans to develop her business.